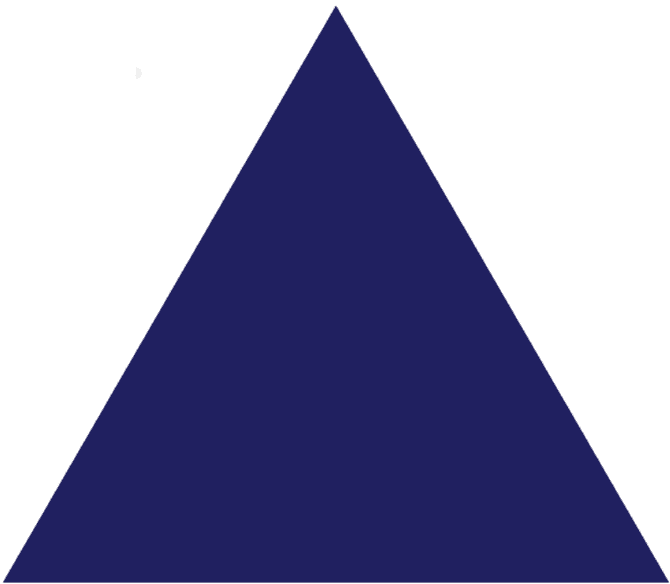 HFW Distributor is an equal opportunity employer and will post job opportunities as they are available to our web site.   We are a Georgia certified Drug Free Workplace. Our company has a fully range of benefits to include health insurance, supplemental insurance such as life and disability, as well as a retirement plan.  Please click on the job opportunity of interest below and return back to this page to submit an on-line application.  Please be sure to reference the position you are applying for.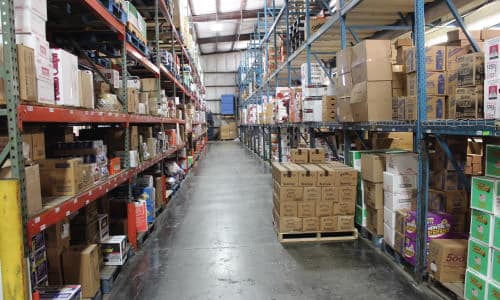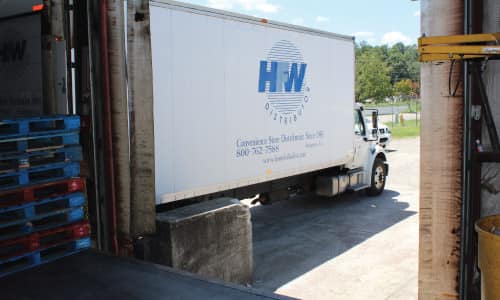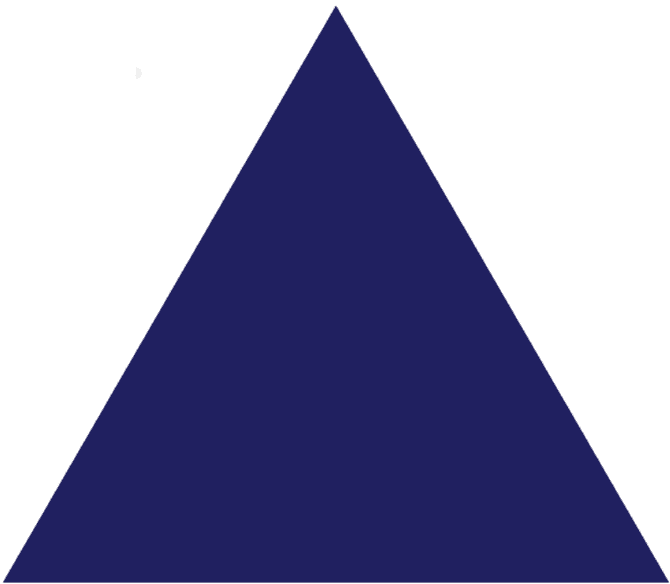 (when these positions become open – your application will already be on file)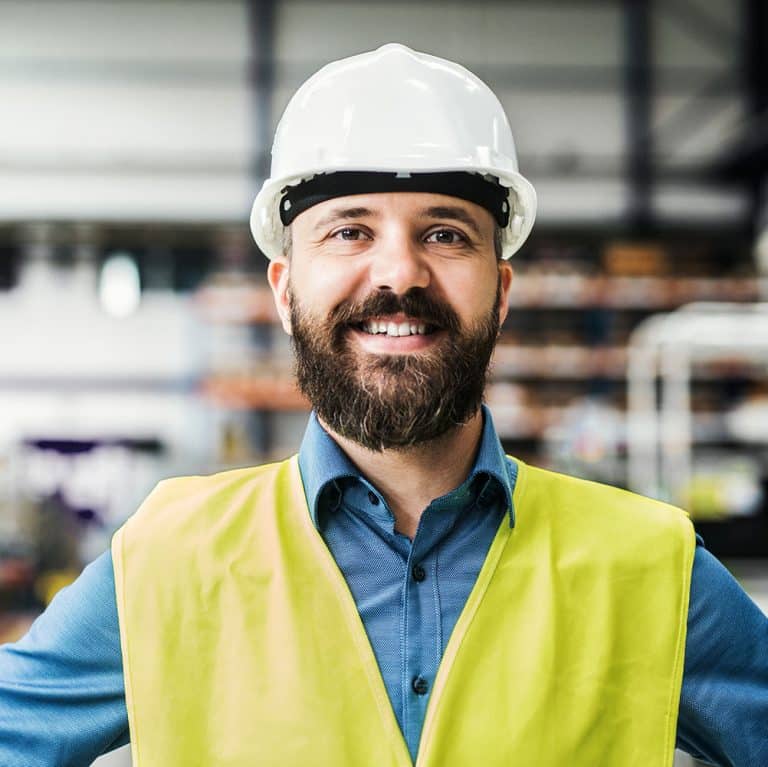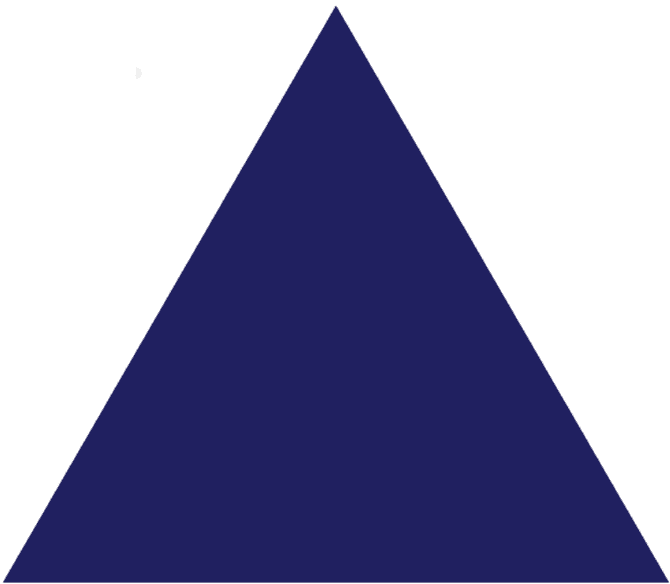 At HFW we are a family driven business. We listen to our customers because they are family to us. As they succeed – we succeed. We listen to our employees because they are family to us. As they perform – we perform. We listen to our predecessors because they were family to us. They taught us to be responsible – moral and ethical when dealing with all who come across our path.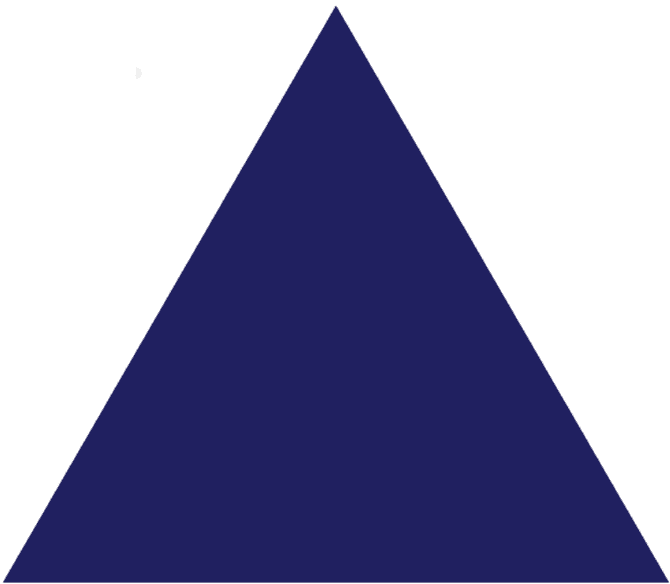 As your full line convenience store distributor, we have over 6,000 products in our distribution center conveniently located just off I-20 on the GA-Carolina state line with next day delivery service.